Eksposisyon cebuano contemporaryo
Ever since I quit art school, I haven't been to a lot of art exhibits – either as a participating artist or an audience. I got to join one this year, thanks to my former art professors who seem to never give up on me. The exhibition, dubbed "Eksposiyon Cebuano Contemporaryo" is now open for public viewing and will run till the 19th of January. Drop by and check out some art, including my "Problem Child" poster.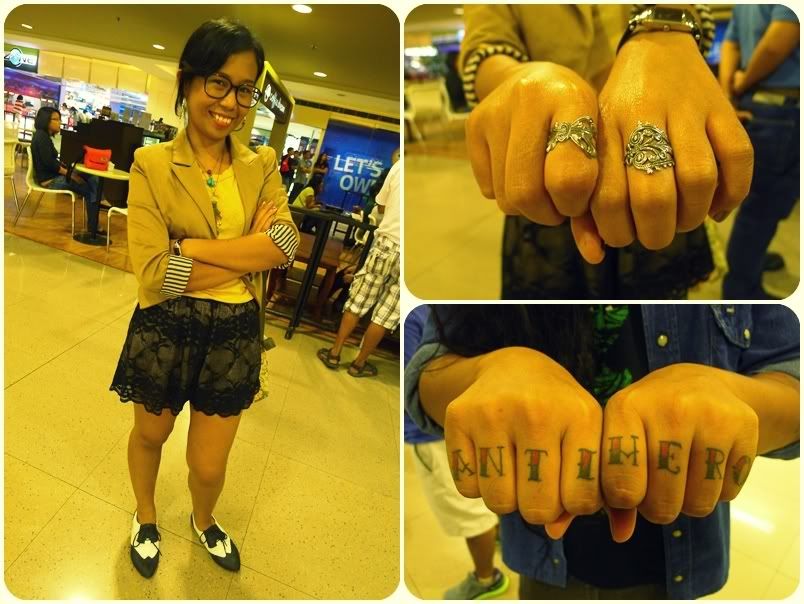 Me and the girl showin' off our swaaaag (whatever that means).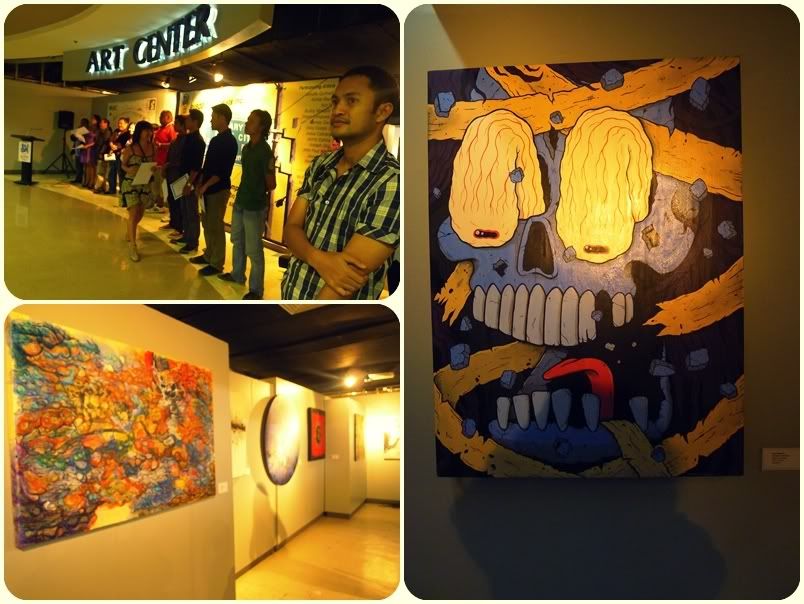 Artwork on the right is by a friend and one of my favorite local artists, Wyndelle.
My piece for the exhibition, entitled "Problem Child". 24″ x 30″ Giclee print. Posing beside it with attitude. \m/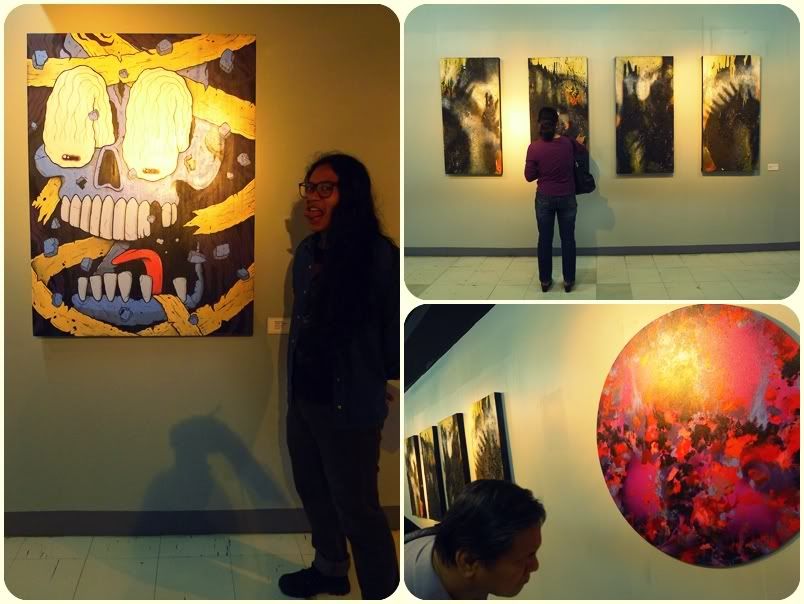 Art-watching.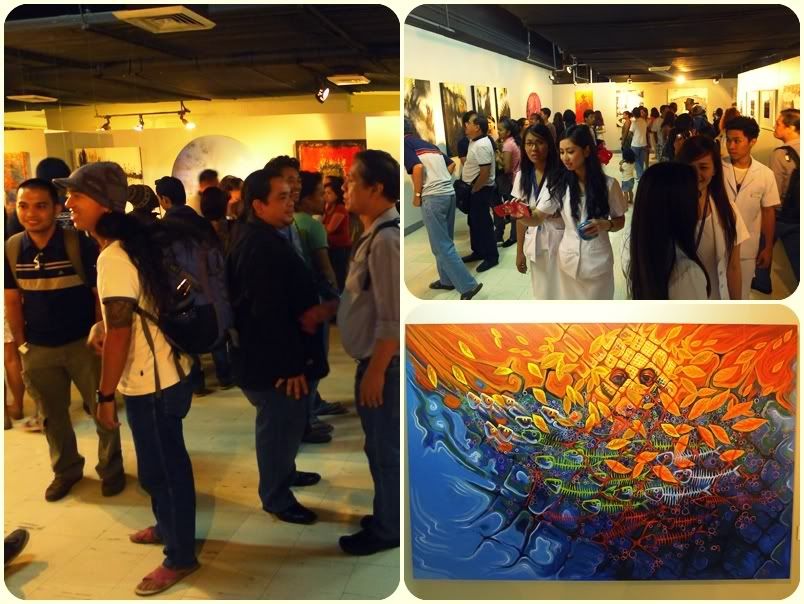 Med students like art too.
Tags: art, art show, cebu art, cebu artist, cebuano painter, uzi, uzi emperado, uzi emperado art
One Response to "Eksposisyon cebuano contemporaryo"
Leave a Reply