Don't grow up – it's a trap!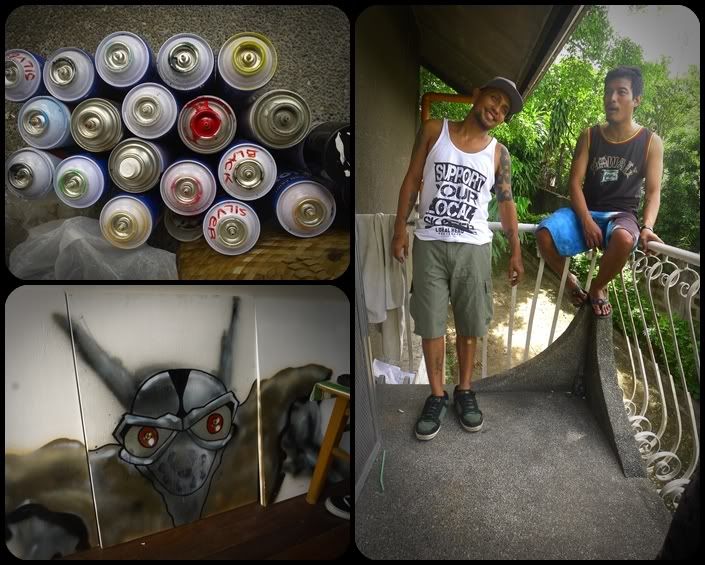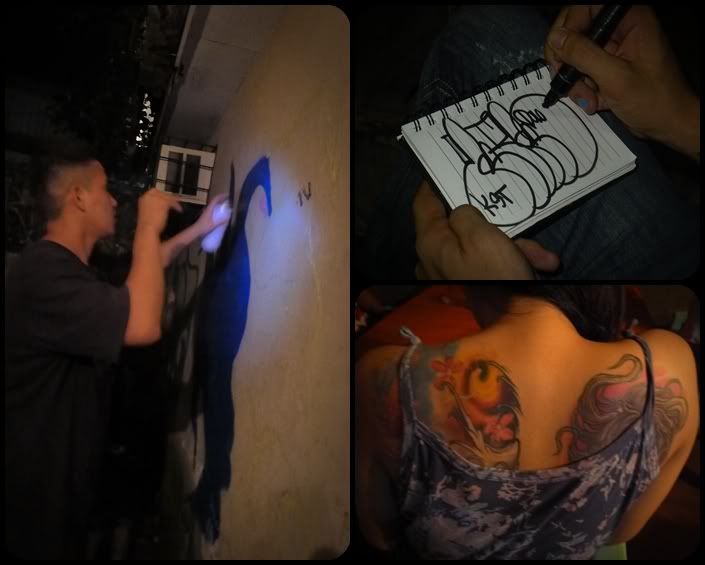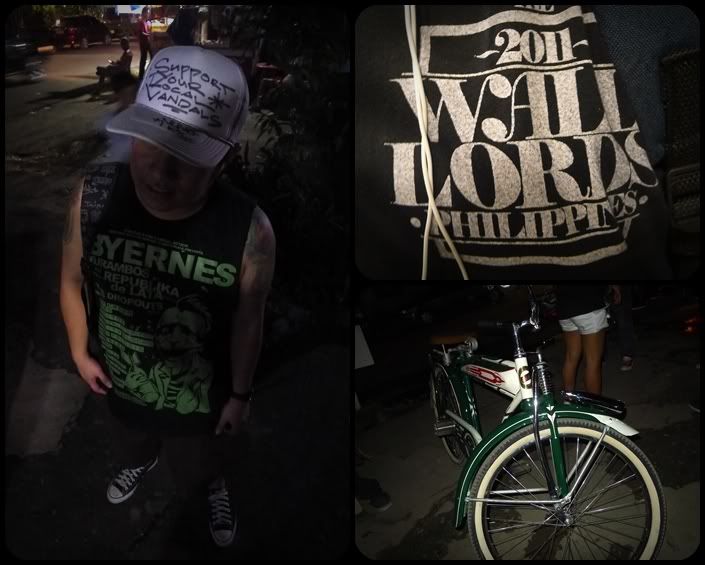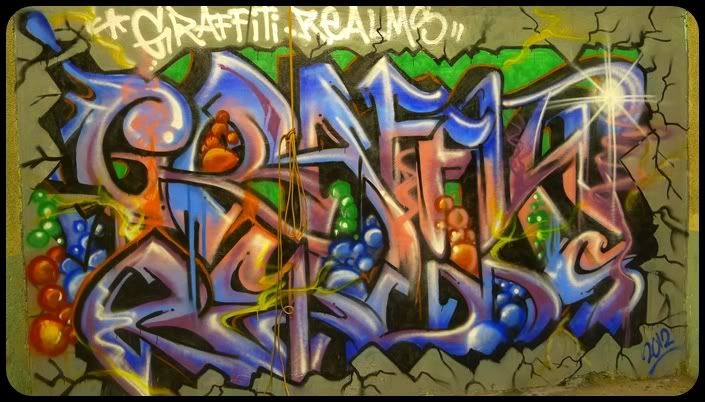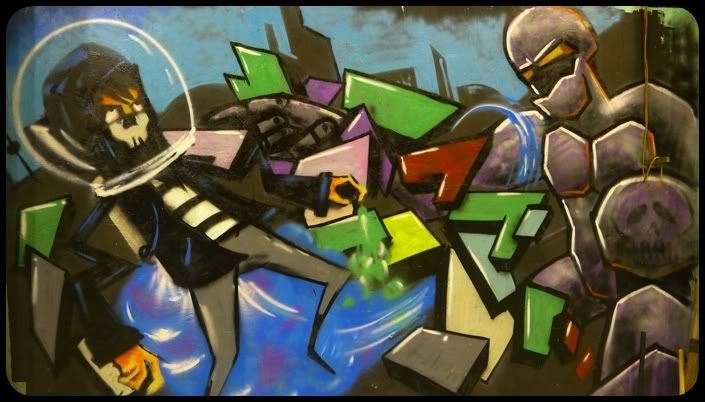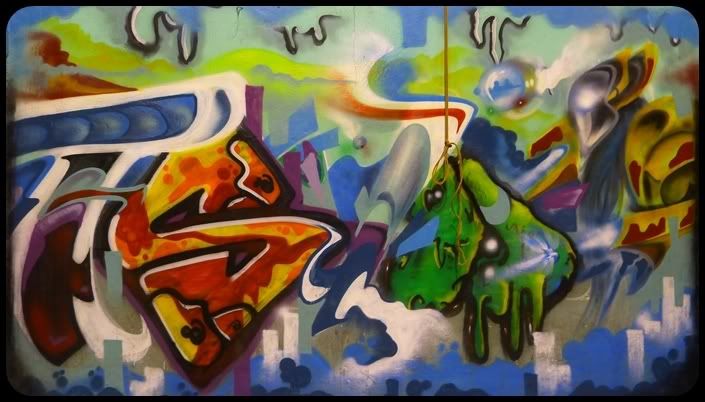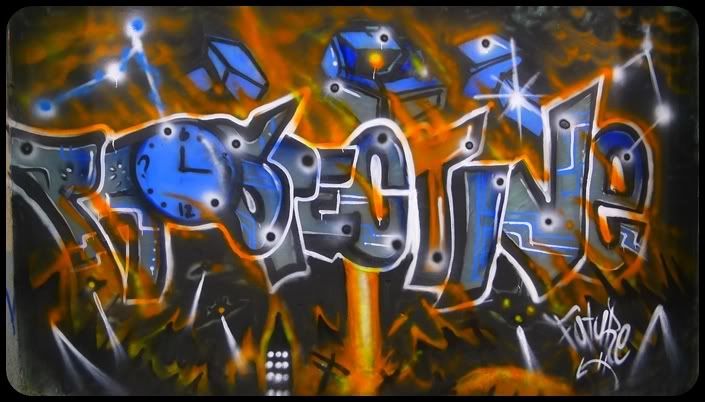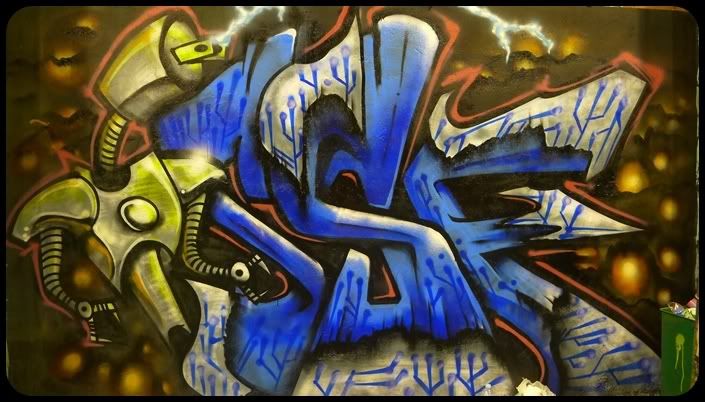 Shirts and sounds. Bands and brands. Merch and Music. To those who don't know, BLAST-OFF is the biggest celebration and gathering of the best of the best in the local music and merch industry.  It happens every year, during the largest festival of the city (if not the country), the "Sinulog" festival. This year's was its second, but it's definitely not stopping there.
Success? I'll let the pics below speak for themselves.
Gettin' mah drank on with some watered-down light beer. That's wussup! /  Wearing my Faspitch design (battle vest style) is the man who started it all, Alex "Phatboy" Lim.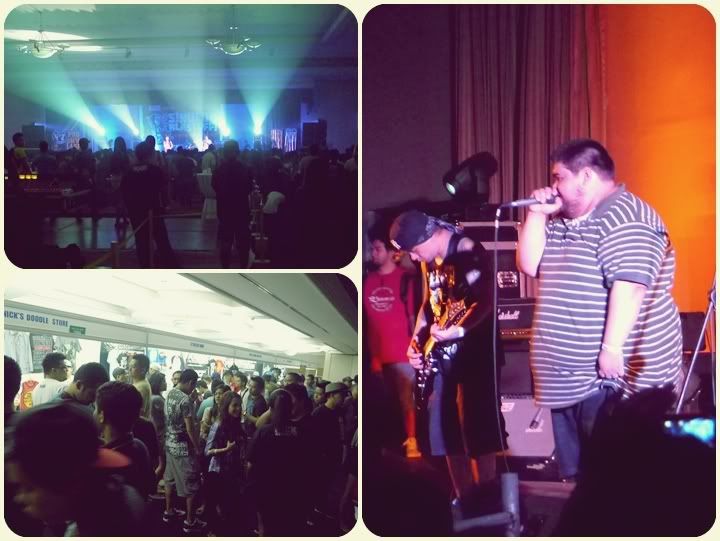 Curbside rocking the stage – these boys are FIERCE. Merch area is just as packed as the front of the stage.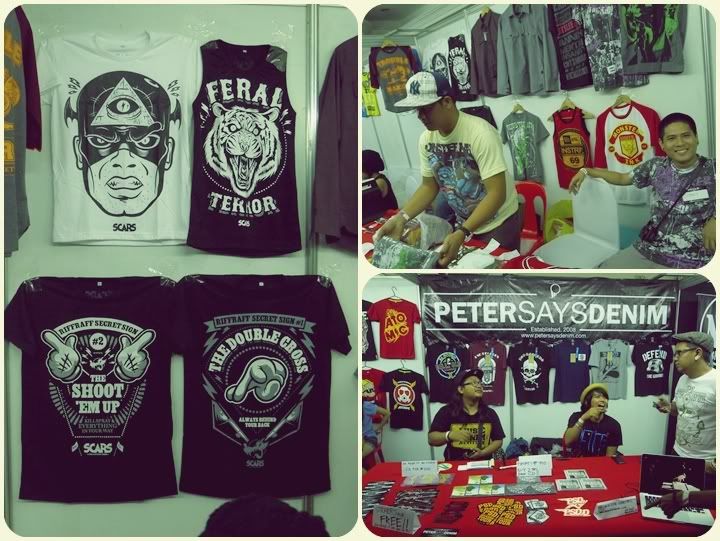 Merch! Some SCARS, STRAWBERRY, KILLAPINAS, MONSTER INK. PETER SAYS DENIM coming all the way from Indonesia.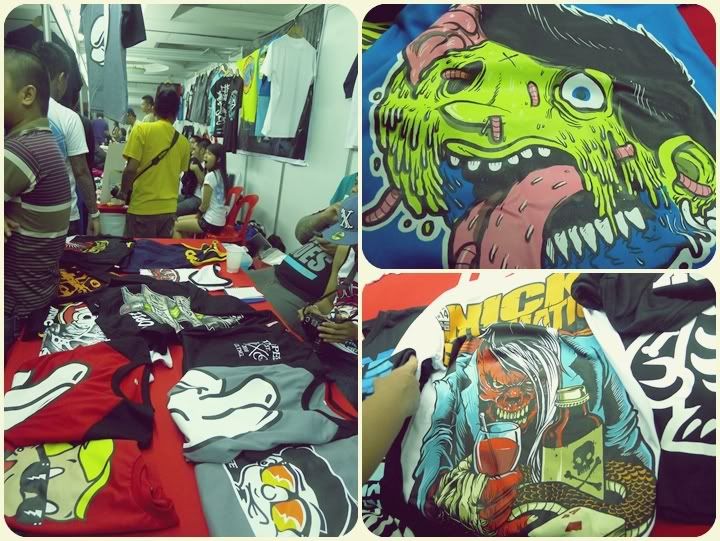 More merch! PRODUCT OF URANUS, JOINTS N COOKIES, MARKOV CLOTHING and, of course, NICK AUTOMATIC. Chyeah!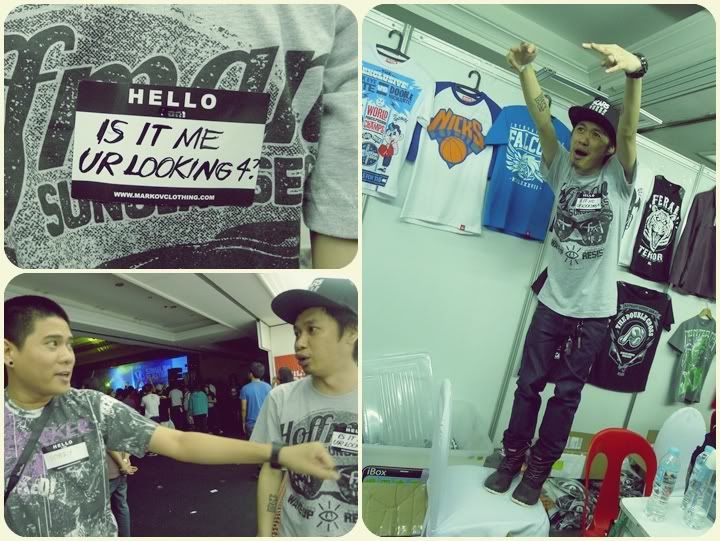 Doyle See (Killapinas) and Chad Manzo (Scars) goin' kraayyy!! PARTY ROCK IS IN THE HOUSE TONIGHT . That's right, son. We murderin' this shit!


Despite the short time I spent, and my anti-social tendencies, I had a good time. My only regret was my failure to get my brand Black Bile to participate. But that's another story.
Overall, it was a great night.