Don't grow up – it's a trap!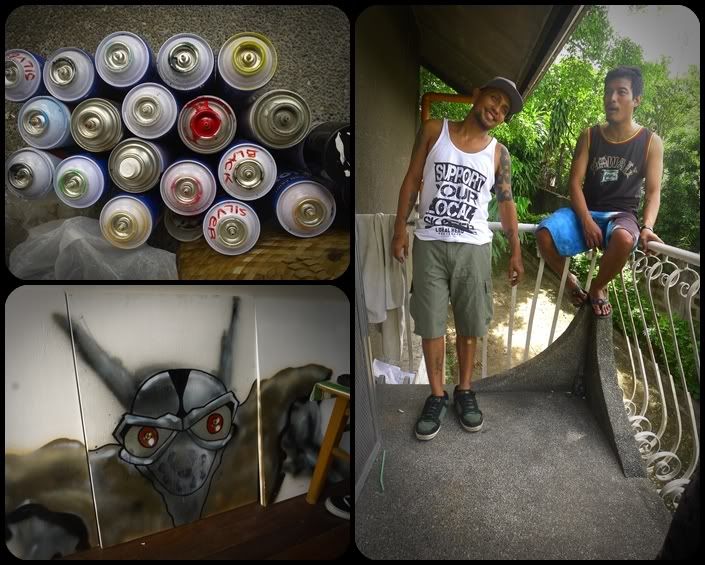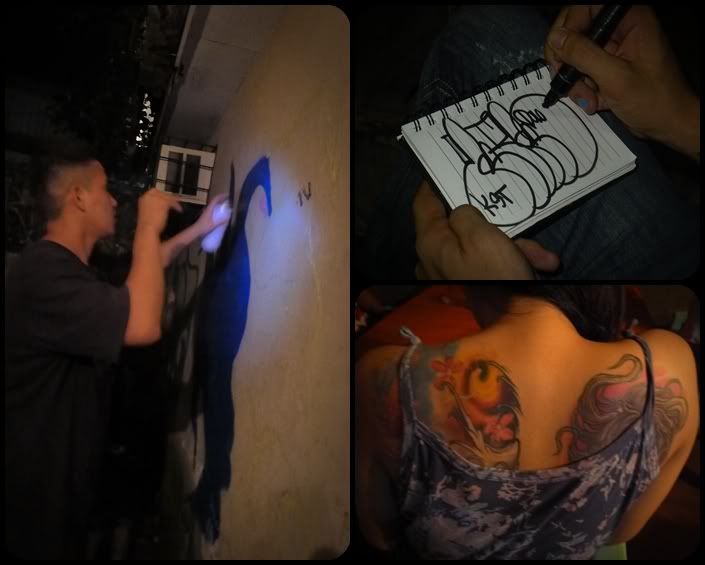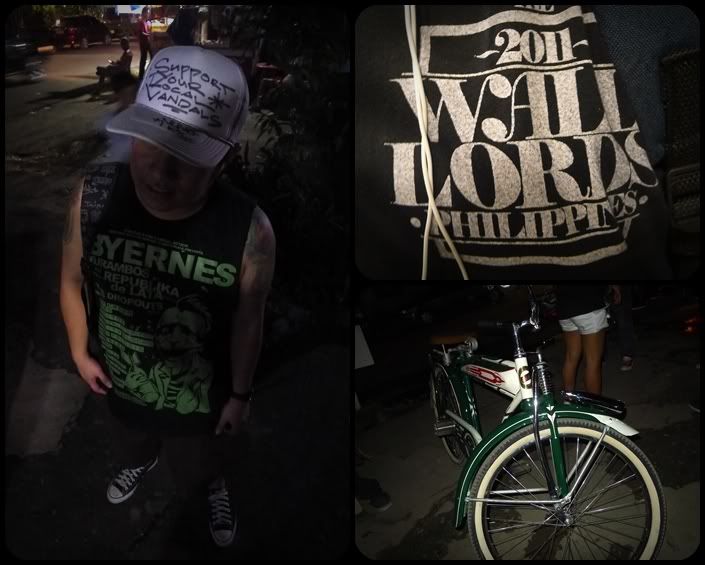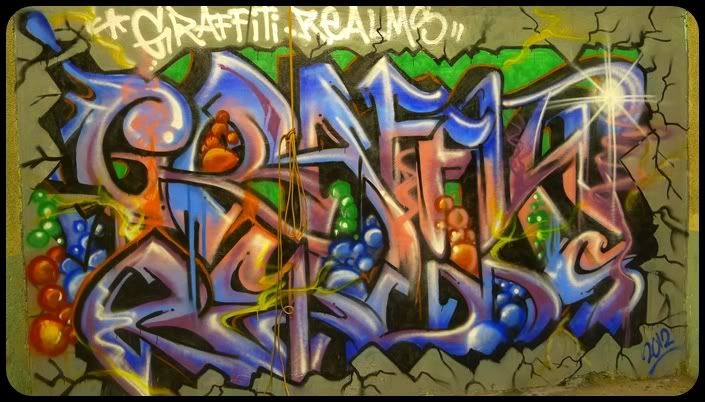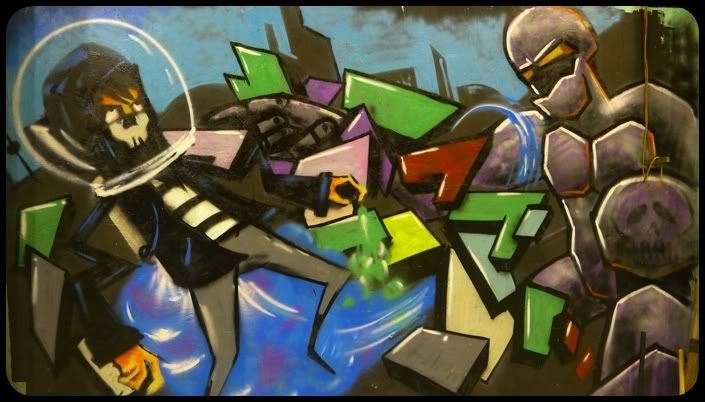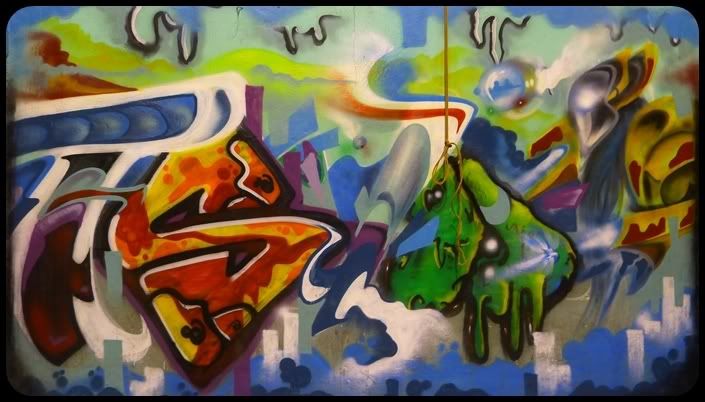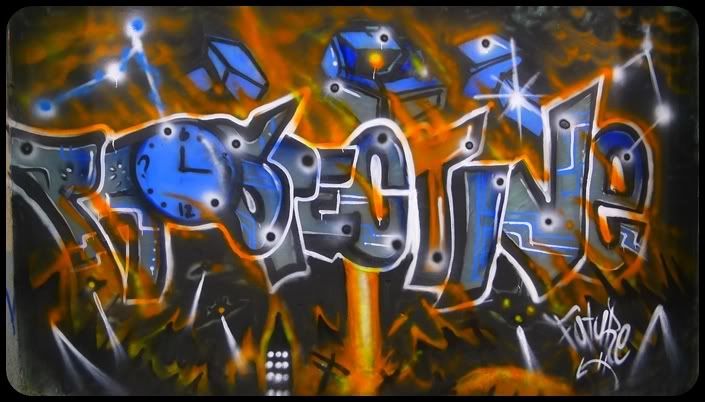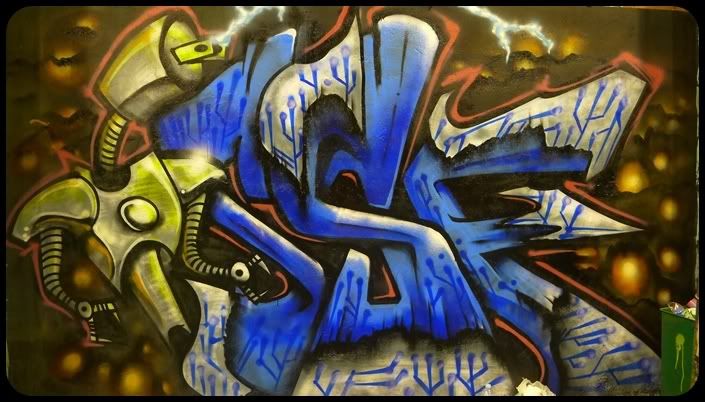 Here are 3 drawings that I displayed during my first solo art exhibit. The Word; The Mouth; The Icon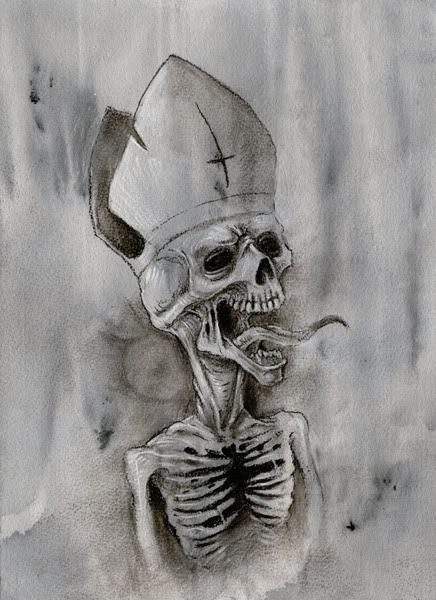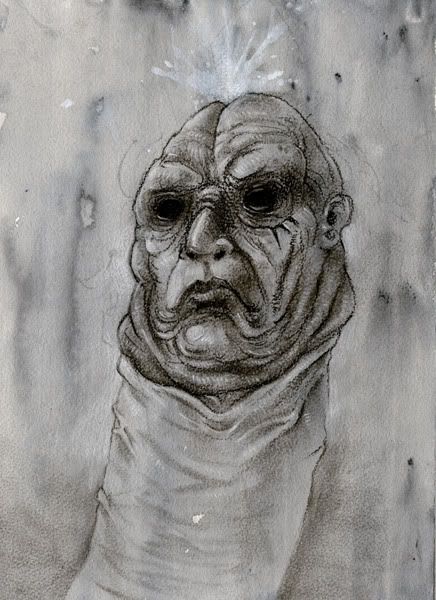 I am at the point where I need to rethink the direction my fine art work is going. In all honesty, I am unhappy and somehow disappointed at my own paintings that I created for my first solo art exhibit (No pics of the paintings yet – will post when I have the time). I blame a lot of things .I gave too much attention on execution, while struggling with the wrong medium and the time constraint. The ideas were too contrived that I neglected being able to express myself through my work.
No, I'm not being defensive. I am only critiquing my own work – pointing out the flaws so I don't make the same mistakes. I am quite pleased with how I executed the paintings though, and they are visually appealing to some extent. But I feel that they don't show what I truly wanted to express.
I do like the 3 drawings I posted above – I made them during the last hours of my show (no joke here!), and I guess the pressure made me forget all else and just draw. No more bullshit.
What started as a small group of individuals who shared the same interest in street art is now the biggest graffiti crew, and quite possibly the pioneers of the lowbrow art movement  in Cebu. My buddies and teammates,the UBEC CREW, have definitely outdone themselves this time with the "!HA? 3.0: The Color Blind" culture night last September 11 at the Turtle's Nest Book Cafe.
"!HA?" is the brainchild of  the Ubec crew. It is a celebration of the lowbrow art, music, and culture. Or as the group itself has defined: !HA? is an experimental art festival that simultaneously takes place in various locations and to be participated by artists based on a specific theme.
"The Color Blind" was the theme of the third "!HA?" fest, and it included a curated art exhibit, live art/graffiti and music, a fashion show, rap battles, and lots of shirts and DIY stuff for sale.
Congratulations to the Ubec Crew and Streetkonect for the successful event. Cheers, brothers.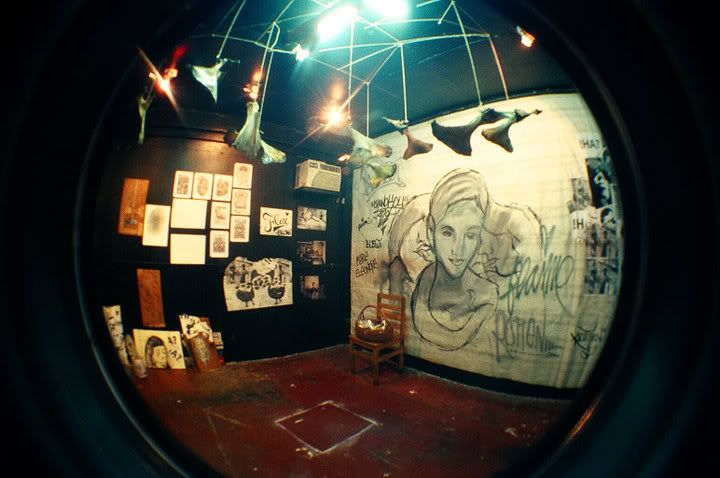 Inside the "Gamayng Gallery"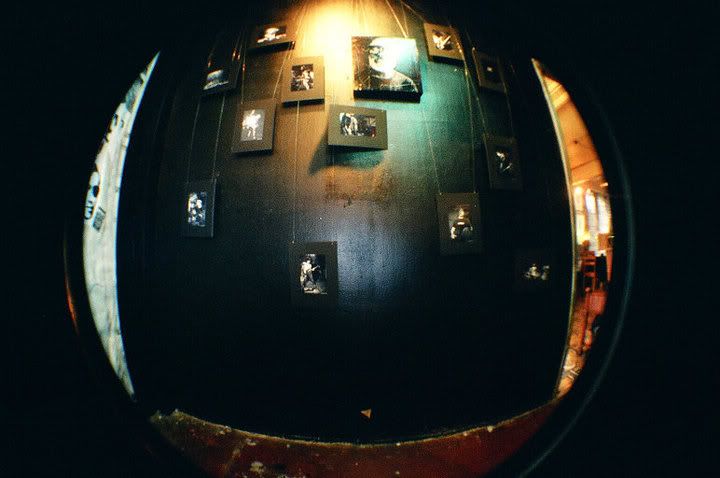 View of the Photo Wall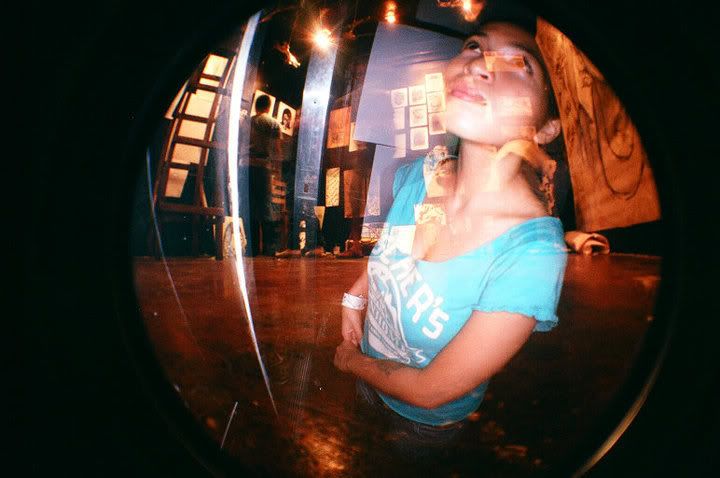 Art-watching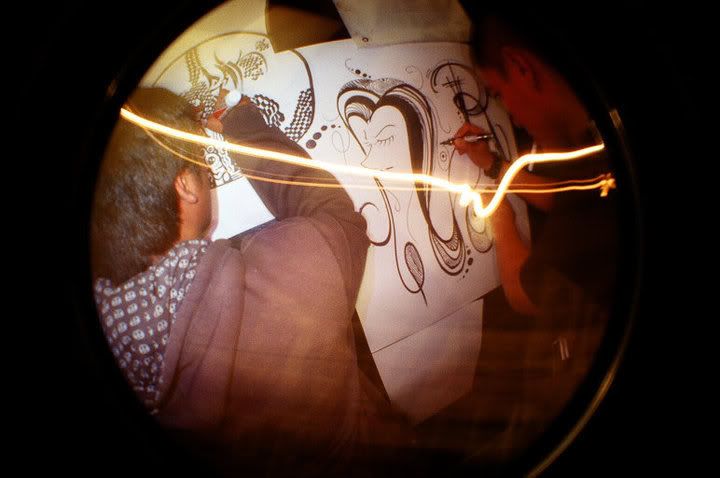 Live Art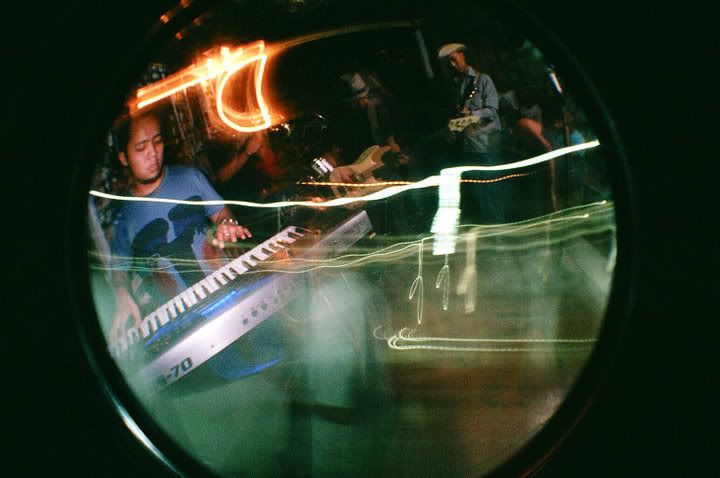 Live Music
A rap battle also took place – shit was intense.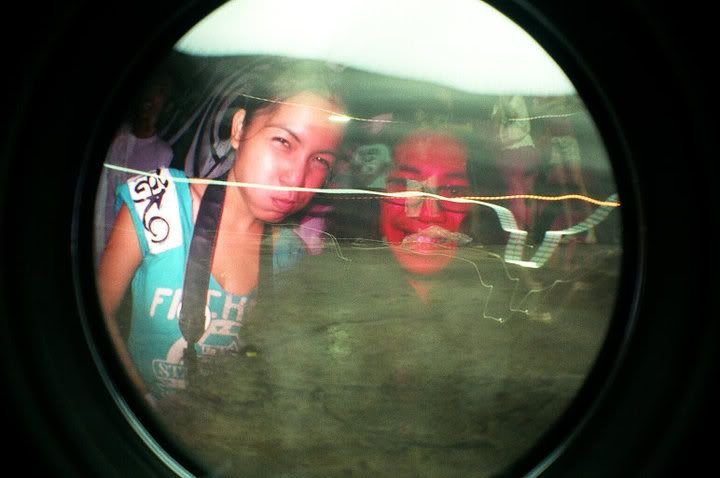 Sye & I
The Ubec Crew: Good at spraying walls, even better at spraying lyrics.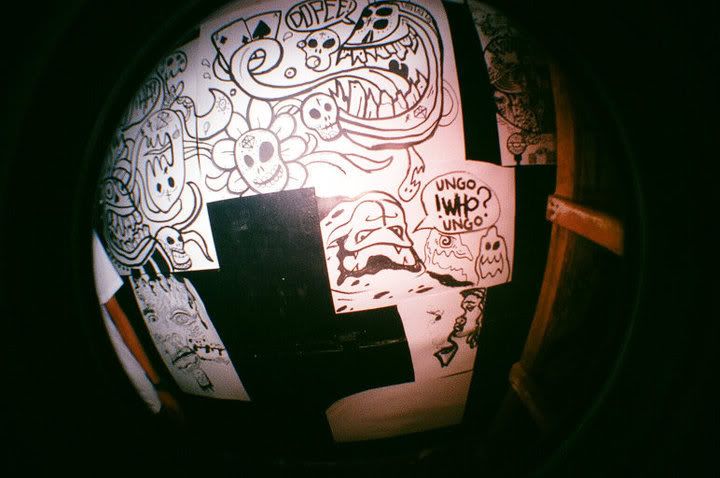 Doodle Noodle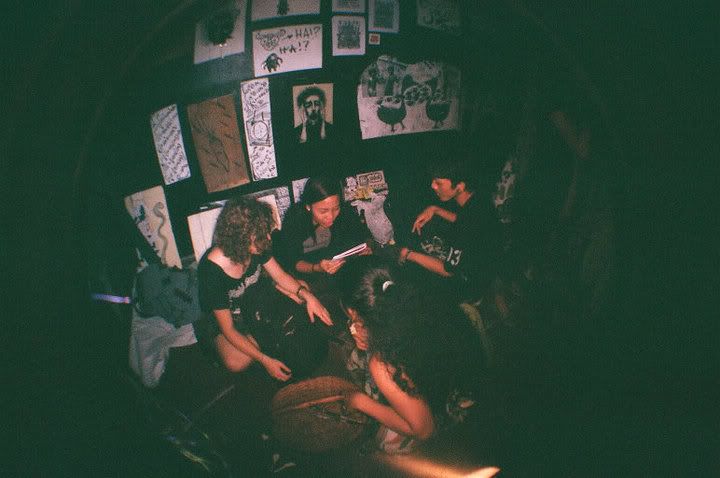 Gallery is crammed – it happens to be the only place in the cafe with air conditioning haha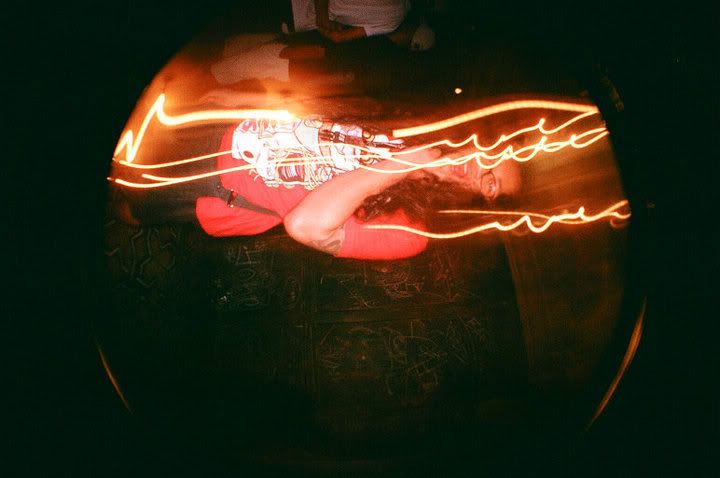 Oh, hi.